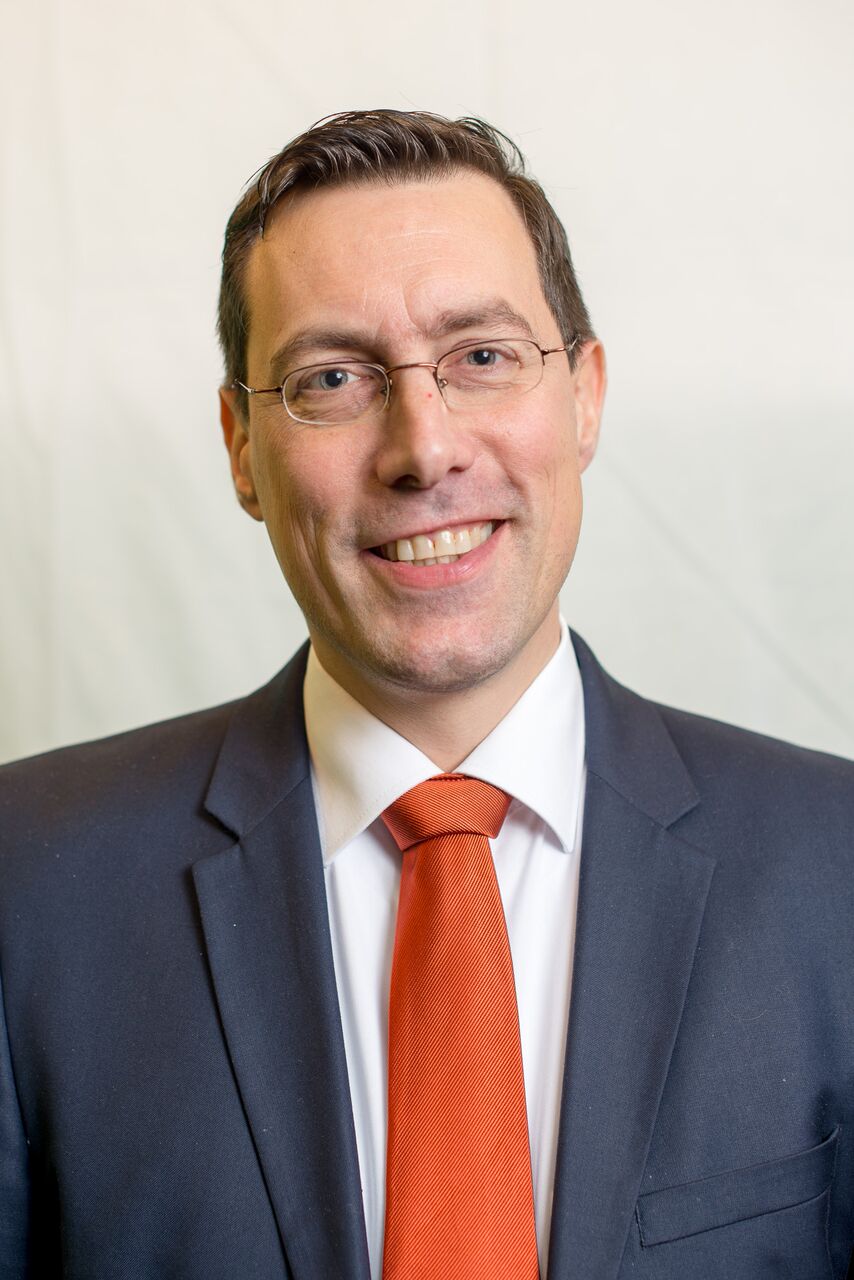 CSV International (CSI) has announced the election of its new president , Dr. Matthias Malzer for the remainder of the period 2023-2025. At a recent board of Directors meeting of CSI , Dr.
Malzer was elected to take over from Clara Moraru who decided to step down as President in August of 2023.
Dr. Matthias Malzer is a lawyer and a graduate of business administration. He has worked for wellknown companies in Germany and Luxembourg in the fields of tax/legal/regulatory consultancy and auditing since 2005. Since 2017, he has been an independent consultant under the label Dr. MM, providing advisory services in the roles of general counsel, corporate secretary, independent director, and manager Ad Interim in Luxembourg and Germany.
CSI is one of the 5 sub-organisations of the CSV party, alongside the Jeunesse Chrétienne-Sociale (CSJ), the Femmes Chrétiennes-Sociales (CSF), the Seniors of the CSV and the Communal Christian-Social Councils (CSG).
Founded in October 2008, CSI aims to bring Luxembourg politics closer to foreigners and new Luxembourgers, to develop the concept of integration through politics, to advocate for a language
regime adapted to the reality of the country and the strengthening of the use and learning of Luxembourgish. It has some 1000 members. It , in fact, celebrated the 15th anniversary of its founding
this year.
Dr Malzer aims, together with CSI's board, to work closely with CSV and other sub-organisations of the party to:
1. Continue to strengthen the integration of non-native residents of Luxembourg into the economic , social, cultural and political life of the country
2. To support the policies of the new coalition government under Luc Frieden and in particular those which promote the integration and inclusion of non-native residents.
3. To work closely with CSV in support of its candidates in the forthcoming European Parliament elections in June 2024
Luxembourg 19th November 2023